Client: Butterbrandz

Goal: Butterbrandz wanted to re-design an existing artwork for tune that he promoted on instagram account @7daysent

The mission: here was to design/create a Promo flyer for "7 days Ent." (Detroit famous record label) for a tune called "Hellraiser" by Butterbrandz.

Butterbrandz: is a very talented young Detroit Dj/producer that's growing in the Detroit house music scene. His music is being played worldwide including dj's like Omar S, Big Strick, etc...

Design: 1080x720px (instagram video resolution)...I used my typography skills to knock-out something modern, powerful, and abit experimental and that has some music flavor to the design (refer to image in the background).





BEFORE
AFTER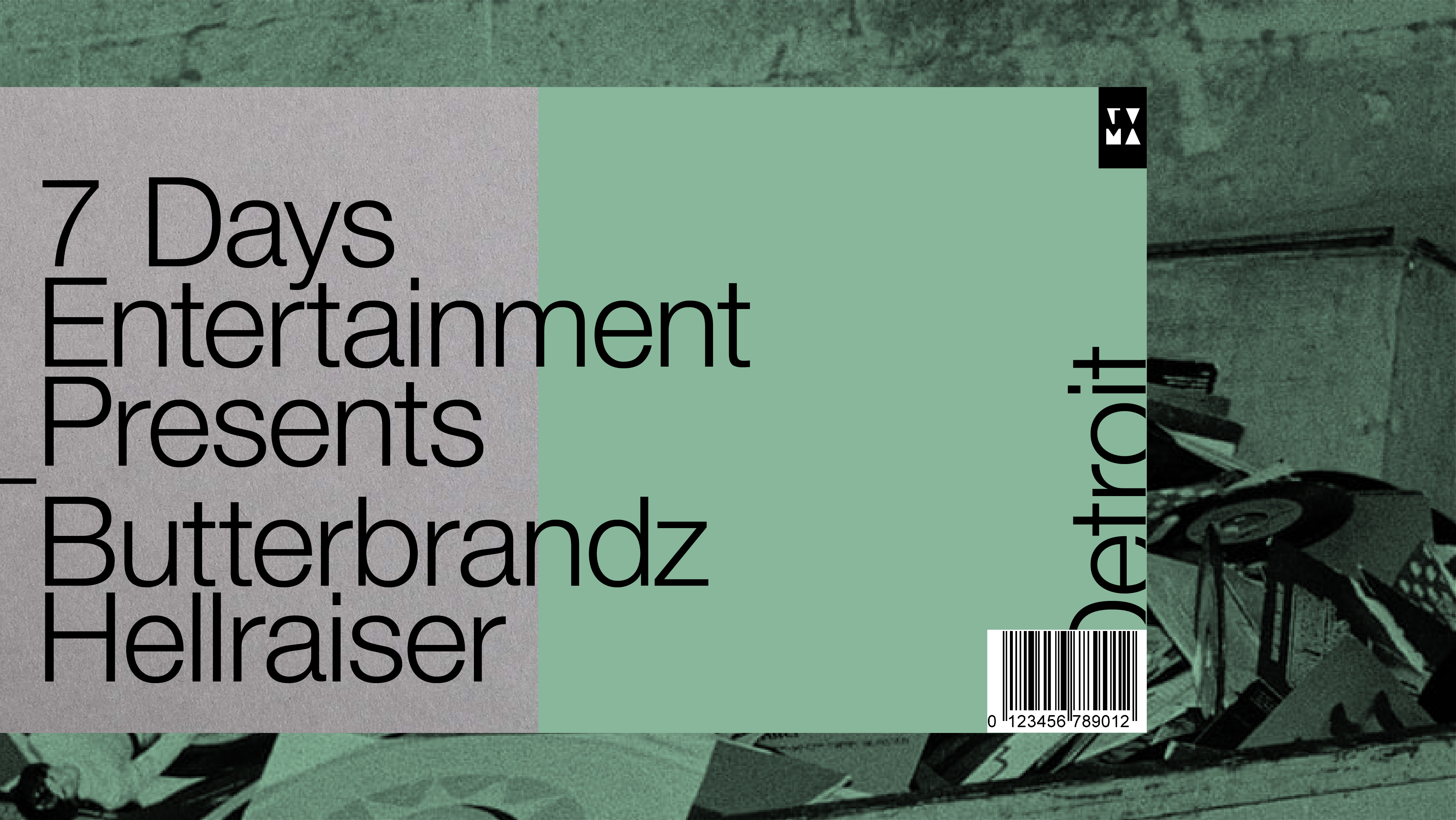 FINAL